24 July 2023
Summer BBQ's
Enjoy Summer evenings at the Holland & Holland Shooting Grounds.
Friday BBQ's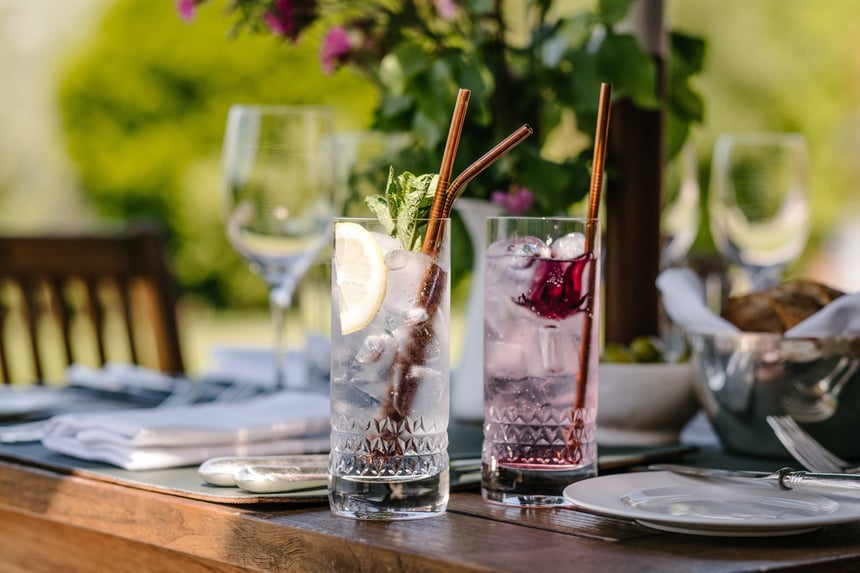 August BBQ Extravaganza
We will be hosting a BBQ every Friday evening throughout August, so do come along and enjoy the team's exceptional culinary skills on the big green egg while soaking up the spectacular surroundings of the Holland & Holland shooting grounds.
Each week we will be offering a different menu concept for you to enjoy, from succulent beef burgers with smoked onion mayonnaise to a Mediterranean-style grill. Take your pick from buckets of beers, pitchers of cocktails, Pimms, or wine to accompany your al fresco dining experience.
What better way to kick off the weekend than by joining us on our relaxed and picturesque terrace overlooking the stunning grounds?
Here are the details you need to plan your visit.
BBQ menu: £25 per person (food only)
Dining 17:30 – 20:00 (for food orders)
Prior to the evening's dining experience, you have the opportunity to reserve a late afternoon shooting slot. Our experienced Holland & Holland instructors will guide you through the experience, catering to novices, pros, and everyone in between.
View the menus below.